Crane Watch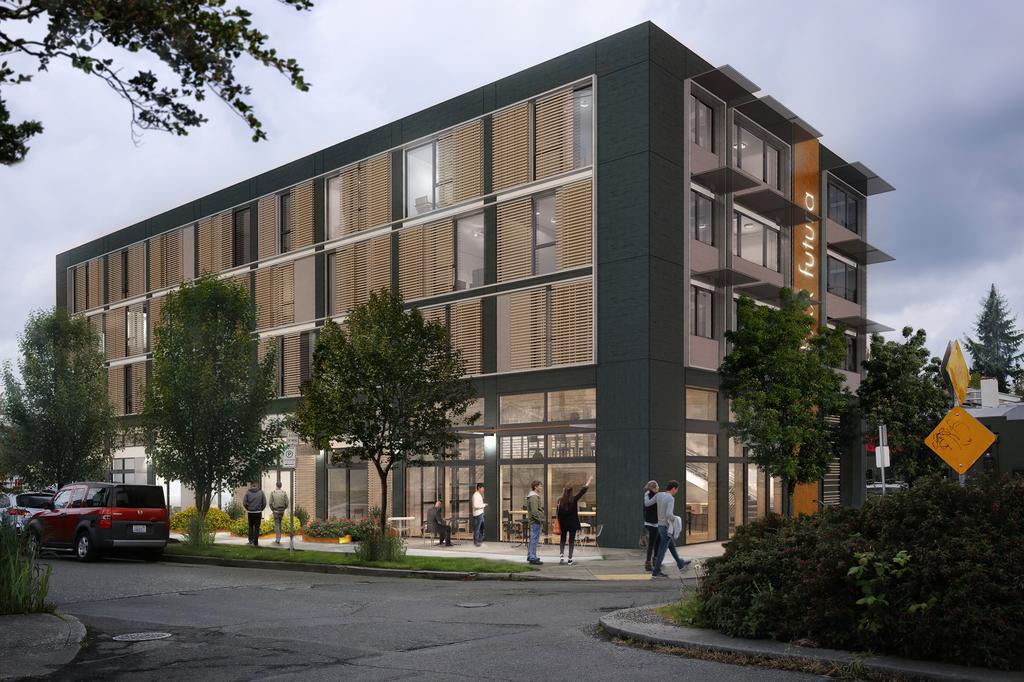 Cascade Built, which constructed Seattle's first "passive house" townhouse project, is about to open a much larger apartment building.
Pax Futura has 35 apartments at 3700 S. Hudson St. in Seattle's Columbia City neighborhood.
The four-story project is believed to be the first passive house apartment building in Washington state, said Cascade Built President Sloan Ritchie, a Pacific Northwest pioneer in the passive house movement.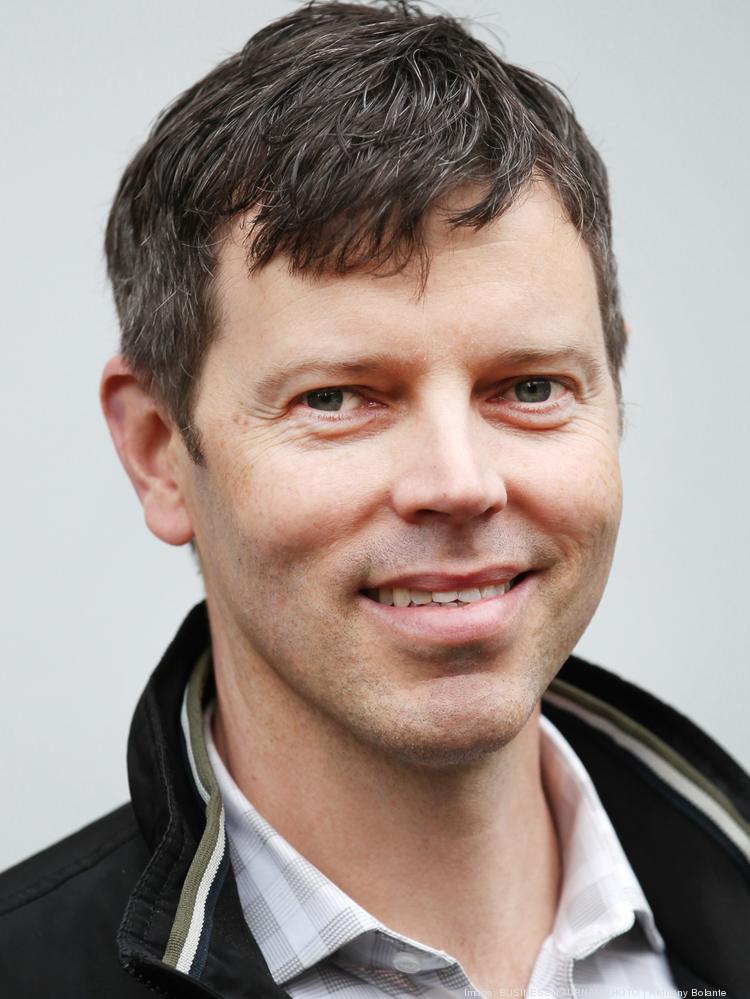 Passive house buildings use very little energy and are common in Germany and Scandinavia.
West Seattle-based NK Architects, North America's leading passive house designer, designed Pax Futura to use up to 90 percent less heating and cooling energy than standard buildings. This is done by installing high-performance windows, extra-thick walls and energy recovery ventilation, which exchanges air inside a building and uses it to precondition incoming outdoor ventilation air, cooling it in warmer seasons and warming it when it's colder.
TRENDING
RESIDENTIAL REAL ESTATEPatti Payne's Cool Pads: Storied 17-acre Vashon estate lists for $4MTRAVEL & TOURISMTCS World Travel unveils Airbus A321 VIP jet for global trips (Photos) HIRING IN ACCOUNTINGTax Manager CPAMoser & Company, CPAs
Pax Futura (Pax means peace in Latin, and Futura is the name of a font created to express modernity) will open in the coming month, Ritchie said.
Apartments in Pax Futura are small, ranging from 270 to 464 square feet. Rents will be between $1,300 and $1,500 a month. In addition to 32 apartments, there are three live-work units.
The project development cost was $6.5 million including the land, according to Cascade Built. While he didn't have a detailed estimate, Ritchie guessed the passive house design and materials added 5 percent to Pax Futura's cost over a similar, non-passive project.
Public records show the company paid $775,000 for the 4,900-square-foot property in 2015. Around 10 investors are backing the project, which also secured a $55,000 grant from Edwards Mother Earth Foundation to fund a solar hot water system.
One goal is show people that passive house design is viable.
There were just over 1,200 passive house residential units in the U.S. last year, according to Passive House Institute US, compared to 25,000 passive houses in Europe eight years ago, according to a New York Times report.
Heating, cooling and powering buildings is a leading cause of greenhouse gas emissions.
"I personally think building in this fashion is important. To me climate change is the issue of our time," said Ritchie.
« Previous Story
Next Story:
Housing Forum on May 20 in Seattle